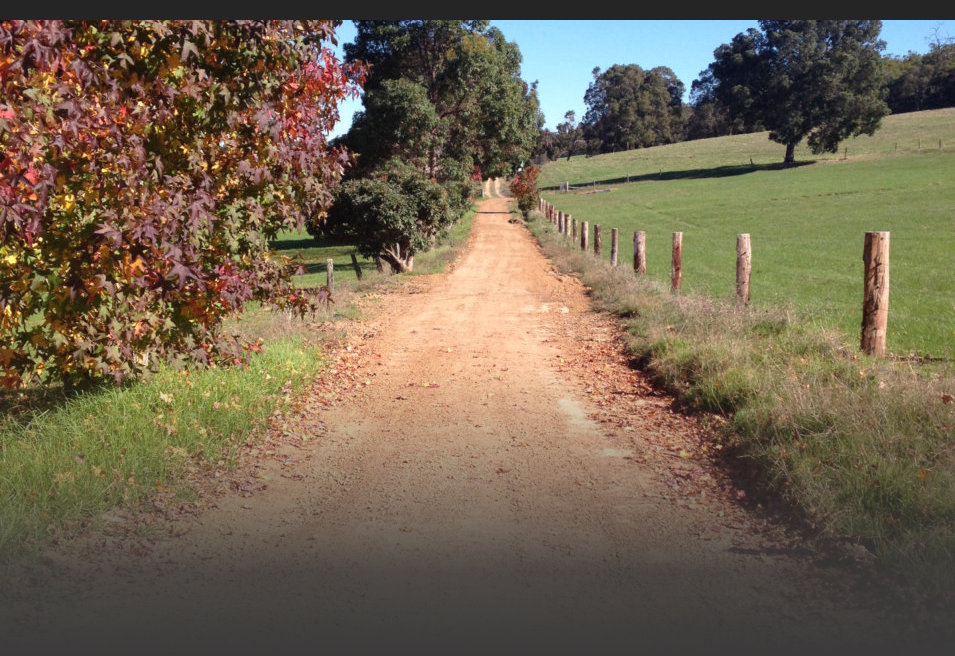 Prime Organics
From Soil to Soul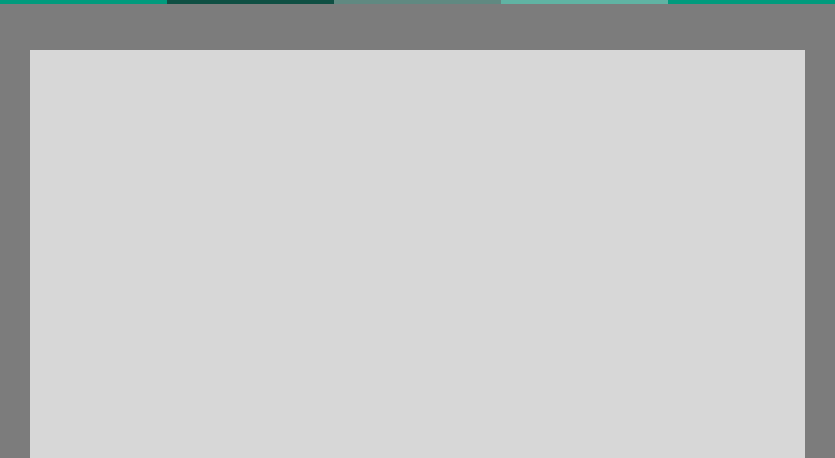 © Prime Organics 2014 - 2016
Join Our Volunteer Workers
A unique way to experience organic farming at its best, come and join our team and experience all the South West of Western
Australia has to offer. Places are limited so contact us now for more information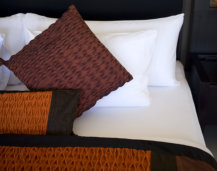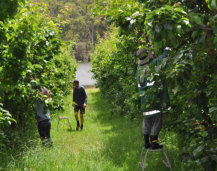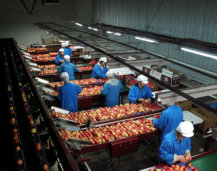 Board & Lodgings provided
We provide all your accommodation and
meals in exchange for your time and
effort spent here on our farm.
Lodgings are in our brand new lodge
located next to the old farm house.
We are situated close to Donnybrook, in
an ideal location to explore the rest of
the South West during your breaks.
Learn all about fruit tree
maintenance & picking
There are a wide range of jobs around
the farm, working with us you will be
able to expand your knowledge of
farming and experience the wide range
of skills needed to practice organic
farming on a commercial scale. Find
out what is required to act as a
volunteer worker...


Join the Twin Apple
Packhouse Crew
The twin Apple Packhouse offers the
opportunity to join our regular crew
sorting and grading our organic produce
ready for market.
Learn all about the facilities needed to
grow pack & sell organic produce in
today's tough market.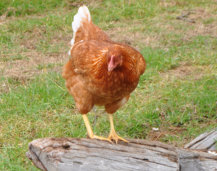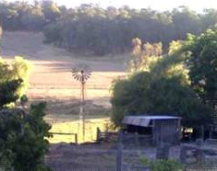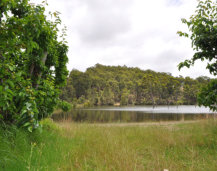 Research modern organic
farming methods
Jason Jarvis is a Nuffield Farming
Scholar with a wide range of experience
in organic farming and animal
husbandry.
By working here, you can pick up a
wide range of skills and knowledge that
can be applied to your future in organic
farming.
Learn for the future with practical
experience and practical skills.


Experience an old Australian
family farm
We are into the fourth generation of
Australian farmers on this property.
With a history going back to the 1940's,
there is no better way to experience
the best Australia has to offer than
working on an long established farm.
Learn about the history & meet the
locals.
Experience the difference!
Explore the beautiful South
West of WA
Located near Donnybrook in the heart
of the South West of Western Australia,
we are ideally placed to serve as a base
for further travels.
Close to the famous Margaret River
vineyards, the beautiful Karri & Jarrah
forests and the iconic Geographe Bay,
you can experience the best WA has to
offer while you work here.