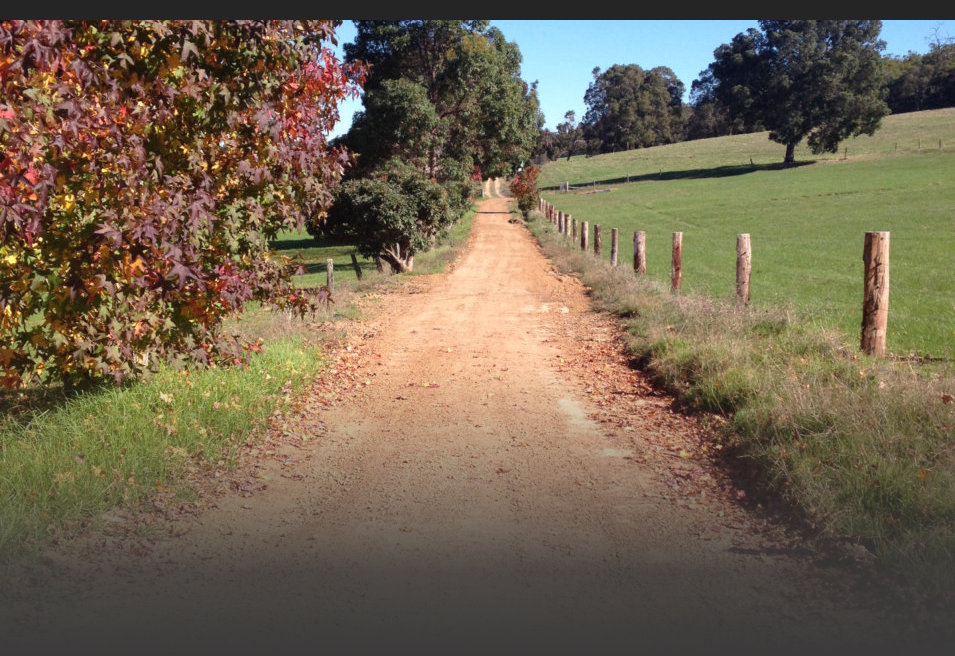 Prime Organics
From Soil to Soul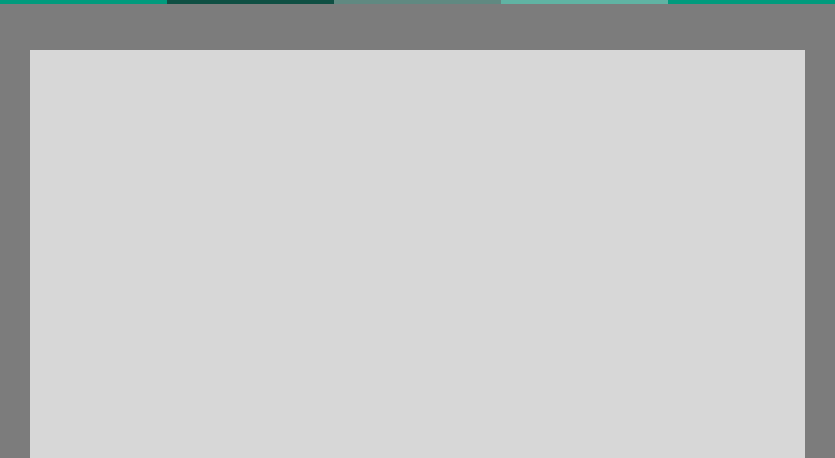 © Prime Organics 2014 - 2016
Organic Products
Our wide range of organic certified products come from our farm near Donnybrook in the heart of the South West of Western
Australia. With clean air and clean water comes
the assurance that our organic produce is the best you can get. Try it today!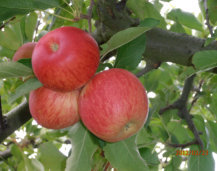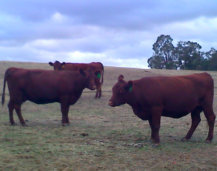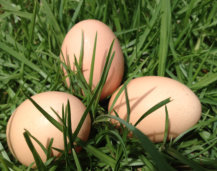 Top Quality Organic Fruit
We grow a wide range of top quality,
organic fruit including apples, peaches,
pears, nashi & plums. With our
commitment to quality and our own
packhouse, we supply stores and
businesses with the perfect product in
perfect condition.
For all your organic fruit needs, contact
us today and taste the difference.

Premium Organic Beef
For over 60 years, our farm has
produced the very best feed for cattle
to thrive on. We think our organic beef
herd are the best in the South west.
Judge for yourself, call us today and
find out what perfect organic beef
taste like.


Free Range Organic Eggs
Real Free Range Eggs are a hot topic
amongst consumers at the moment. Our
Organic free range chickens spend their
life out in the open amongst our fruit
trees employed in keeping bugs at bay
while enjoying the freedom to roam.
Our eggs are collected and packed then
delivered fresh from the farm.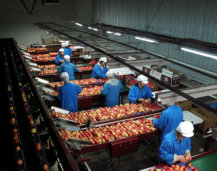 The Twin Apple Packhouse
With a computer controlled grading
system and an experienced packing &
grading crew, the Twin Apple Packhouse
grades and packs over a million items of
fruit a year.
By controlling the whole process from
picking to shipping, we are able to
ensure the high quality of our product
from orchard to store.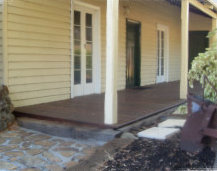 Happy Valley Homestead
Happy Valley Homestead was built on
the farm in 1939 as the original
homestead by our family.
The weatherboard building was
constructed of timber from two small
mill cottages.
The homestead is available for holiday
rental so you can enjoy the quiet
country air and central location.
Couples needing a weekend break can
relax or explore our organic farm with a
tour. Also suitable for families of up to
eight people to explore the South West
region during the school holidays.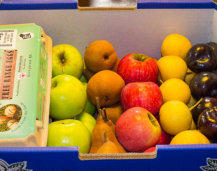 Shop On-Line
To enjoy the benefits of eating our
delicious organic produce Prime
Organics On-Line Shop is now open for
your convenience.
You can order our boxed Certified
Organic produce direct from our family
farm in Donnybrook for pick up or
delivery once a week.
All our fresh produce is subject to
seasonal availability so be sure to check
which variety is in stock before you
order.
We provide customers living in the
Bunbury and Perth Metro areas with a
delivery service to their door.